Committed to our Clients
My Legal Club is committed to providing great service to our clients. You do not have to be a member to access our highly recommended specialist solicitors.
Our members receive unique discounts on any legal fees with our highly recommended specialist solicitors.
We offer an alternative approach to legal services through our unique membership club. Members receive a host of benefits including discounts in the online legal library, a free will, discounts and savings with leading UK companies.
We also offer no obligation FREE trial periods.
Do not delay – join today!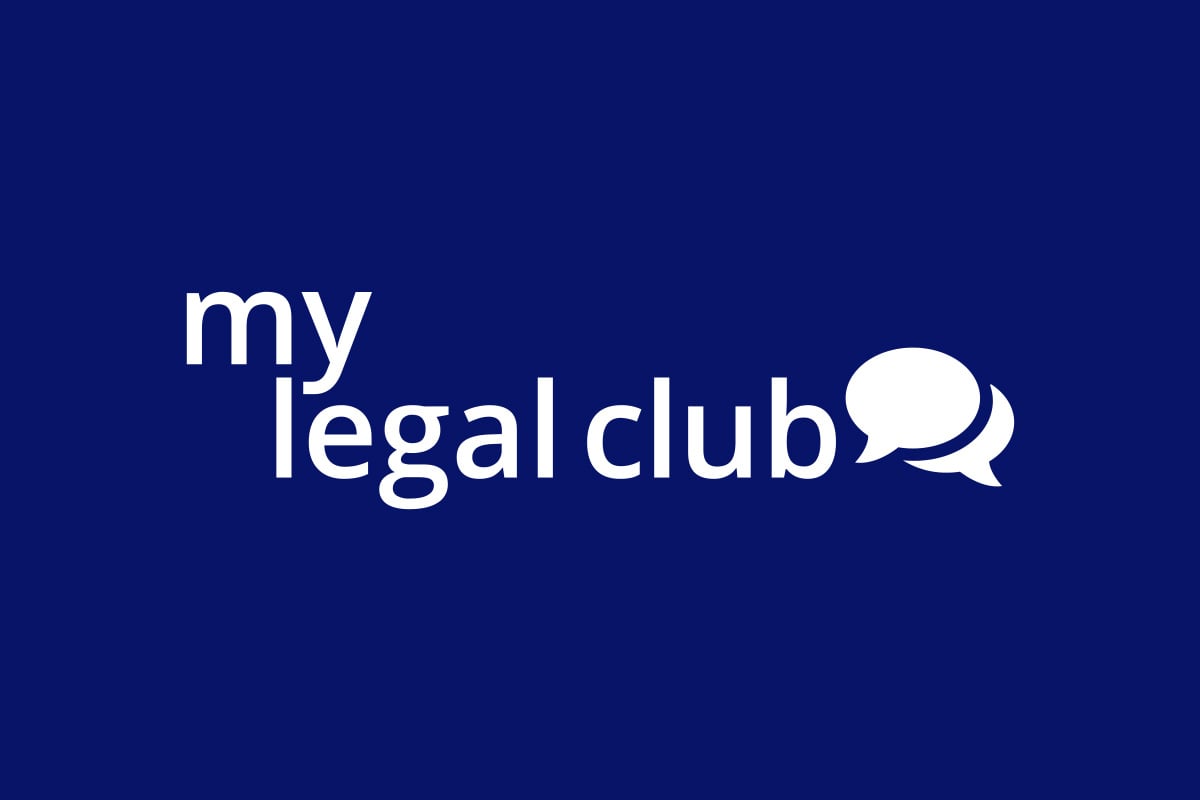 Business & employee benefits
We understand that some employers want to offer their staff the benefits and the support that a My Legal Club membership provides and so we have a number of options available for corporate clients. These include:
The employer pays the entire membership fee on behalf of their employee and offers My Legal Club as part of the employee's benefits package.
The employer makes a partial payment towards the membership fee, offering My Legal Club as a benefit via salary sacrifice at a reduced £1.99 fee,
Each of our corporate clients will be given a quote based on their bespoke package – for more details please contact our membership team who are on hand to run through any questions you may have.
How does a My Legal Club membership help your employees?
Ensure employees and their family have the best legal advice at their fingertips
Legal Expense Protection for the member's household
Huge savings and access to My Legal Club's panel of recommended specialist solicitors

 

Full support after a motor vehicle accident including the recovery, storage, repairs, car hire and, if necessary, personal injury claim with full protection against any legal costs and 100% compensation
Access to our unique legal library enabling the online drafting of wills, divorce packs, change of name deeds, powers of attorney, leases. Our members are able to obtain the legal documents they require with full online document completion support
Here at My Legal Club, our panel solicitors strive in bringing high-quality service to all our customers with their professional legal services.
Request a solicitor call back via the below contact us form, text customer services on +447984388694, or email info@mylegalclub.co.uk.
The SMS service is integrated with our customer service emails and therefore 100% confidential, safe, and secure.
Subscribe today & take advantage of our FREE trial period, with no commitment.