J & J Digital
Bespoke Marketing Solutions
FREE Consultation
Zoom Pillar Content Strategy
We provide marketing solutions for professionals & businesses of any size
We know time & money is precious which is why we created the "Zoom Pillar Conent Strategy"
J & J Digital Marketing
With J & J Digital your business will benefit from dynamic marketing solutions. Our pillar content strategy delivers video, audio, and written content to support your digital marketing needs via a simple 30-minute zoom call.
Check out an example of our work in the clip where we ask: Why should brokers instruct Vibe Finance?
"I could not recommend the team more highly. After a professional zoom call we benefited from social media clips, a blog, podcast, and video. The feedback on social media to the videos was fantastic and we benefited from increased awareness, referrals, and sales."
Graham Wilson – Tracker Hub
Digital Marketing Solutions
Do you distribute media content across multiple platforms via video, written, and audio format?
Do you produce quality content for your website and social media platforms?
Do you generate organic instructions and leads via your website and social media channels?
Do you have the expertise or internal resources?
Do you have the time?
Our pillar content marketing strategy delivers video, audio, and written content to support your digital marketing needs via a simple 30-minute zoom call.
Reach Your Clients With Content That Matters 
Attention is one of the most important assets of any business. The game has not changed. It used to be outdoor billboards, newspapers, magazines, radio, then television.
Every business has 3 key questions to answer regarding their future clients:
1) Where is their attention?
2) How do we create the content to grab that attention?
3) How do we benefit from any potential under-priced attention enabling us to make a penny work like a £1?
We all know the attention is online but how do we create the content in the right format to grab that attention?
Where do you find the time to produce the content and run your business? It is a challenge to pull key personnel away from their busy day job to spend time creating content for the business.
Our pillar content strategy delivers video, audio, and written content to support your digital media needs via a simple 30-minute zoom call.
30-Minute Pillar Content Strategy
A pillar content strategy is when you create one informative piece of content, across video, audio, and written format and then break it down into micro pieces of content for blogs, social media, eBooks, and newsletters.
This is how we help you and your business meet your digital marketing needs without spending fortunes or taking up the precious time you and your team do not have to spare.
We provide a draft agenda based on google search queries relevant to your business and topical areas of interest/debate in your area of expertise. 
We host and present short interviews with you via Zoom. This results in us producing a video of the interview, podcast, and full transcript. This is the pillar content.
We add subtitles/captions to the video. (Over 80% of videos on social media are watched without sound – hence subtitles/captions being vital)
Micro-content can then be "cut" providing blogs for each Q & A section, video clips with subtitles for social media posts of the best clips, newsletter features, e-books, etc. 
From one short zoom interview, we provide you with professional content for your website, newsletters, social media accounts, YouTube channel, podcast, and marketing campaigns.
Professional Media For Every Platform
Zoom Call
We record a zoom interview, with a pre-approved agenda, focussing upon questions based on Google search results and topical areas of interest for your target audience
Pillar Content
Pillar content is one informative piece of content on themes specific to your industry and audience that can be broken into many derivative sections, pieces, and materials
Micro-content
We cut clips from the video, add subtitles/captions, and create social media clips and mini-blogs improving your SEO and social media results. 
Multi-platform
Engaging content in video, audio, and written format to expand your audience, engage your clients, improve your online visibility, and generate more sales
Benefits For Your Business
Expand your audience, engage your clients, improve your online visibility, and generate more sales
Where is the attention?
Everyone lives on their phones these days. Whether via search engines (e.g. Google) or social media channels the attention is online.
Some people like to read. Others prefer to listen especially if they are on the go. Some people like to watch videos. Some like to consume content in bite-size chunks. Others like to engage with more in-depth content.
Thanks to our pillar content strategy you and your business will benefit from engaging, educational, and informative content to suit every preferred method of consumption.
Benefit from content distribution across every platform in written, audio, and video in both full length and microformat.
SEO - Search engine optimization.
Targeted Q & A style blogs using proven formats to increase SEO and Google search results increasing both the quality and quantity of website traffic, as well as exposure to your brand, through non-paid (also known as "organic") search engine results. 
Content in video, audio, and written format for multiple platforms
Video with subtitles. Perfect for your YouTube channel
Audio file. Perfect for your podcast
Transcript. Full-length interview transcribed into Q & A style
Individual blogs. Each separate Q & A provides mini-blogs perfect for your website
Social media video clips with subtitles. Over 80% of online videos are watched with the sound off. These clips are perfect for your social media channels
Save time & money
Save time for key personnel internally. Rather than having to create multiple pieces of content separately simply free up 30-minutes each month and allow us to produce your videos, podcasts, interview, blogs, and social media clips. 
Save money by producing multiple pieces of content from one singular zoom call. Creating all of this content from one singular pillar of content saves money when compared to outsourcing each item or hiring full-time personnel to produce the content. 
Tap in to our expertise & experience
We have over a decade of experience in producing, presenting, and contributing to leading podcasts and video channels across sports media, legal services, financial services, and multiple sectors including B2B and B2C.
With experience in regulated sectors (FCA & SRA) you can be certain of our professionalism, brand safety, and compliance. We own brands such as Online Discount Club, The Mortgage Broker Club, and My Legal Club. 
We have experience in running businesses that have created digital media across all platforms and generated leads and new instructions via Google search results and social media.
We are practitioners. We practice what we preach.
Improve your engagement & reputation with your existing & future clients
Business owners, Directors, and management team members can interact with your business's digital media distribution providing their audiences with engaging content in written, audio, and video format. 
Include this fresh content in newsletters, news features, and your own digital channels. 
Our Pillar Content Marketing Strategy
Check out the below examples of our work and review the professional content and results which can be produced from a simple zoom call.
Video + subtitles
Full-length video with subtitles perfect for YouTube channels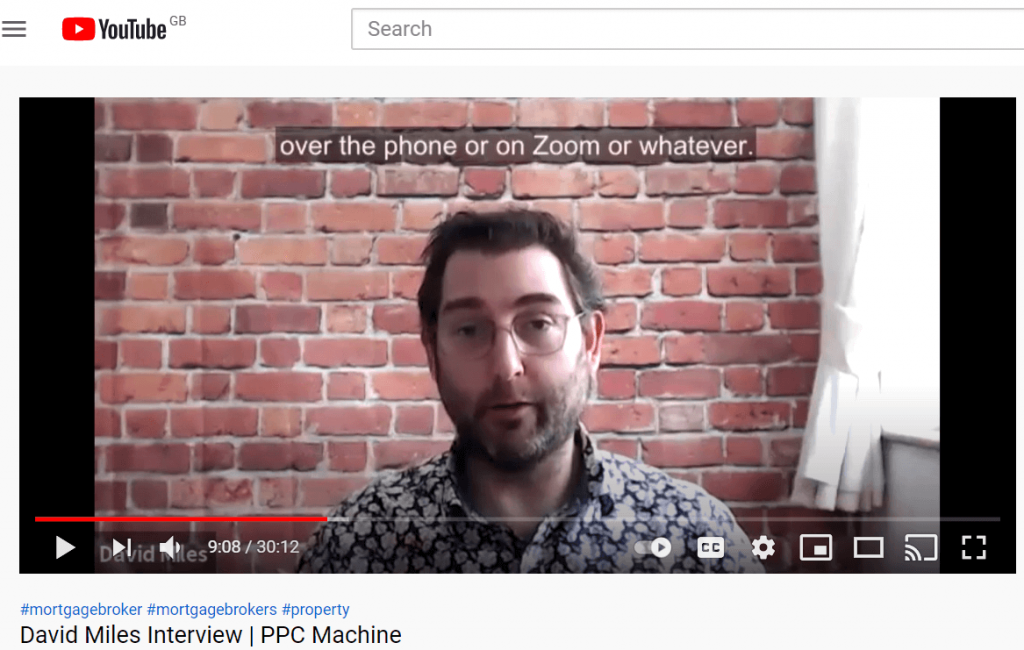 Podcast
Full-length audio file extracted creating a podcast episode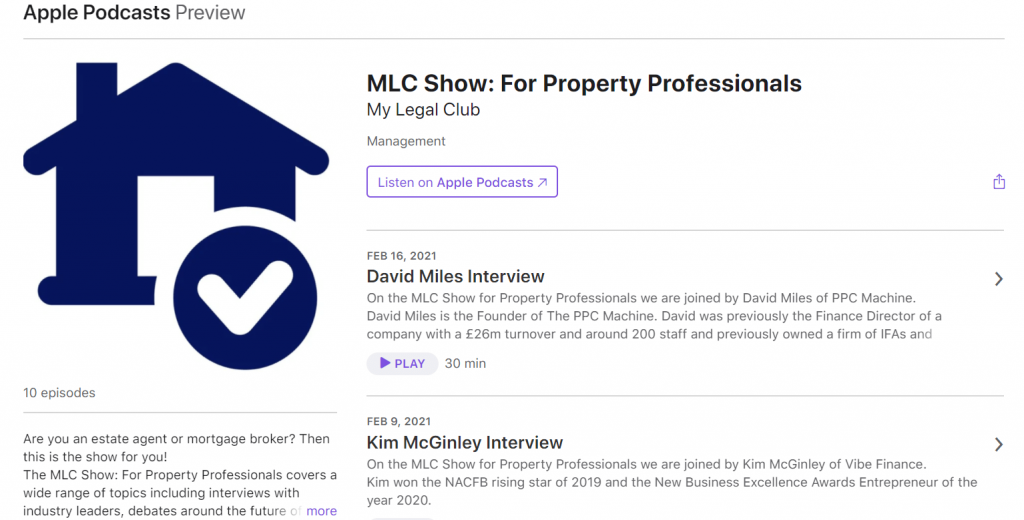 Social media video clips & subtitles
Short video clips of the interview with subtitles are perfect for uploading to social media channels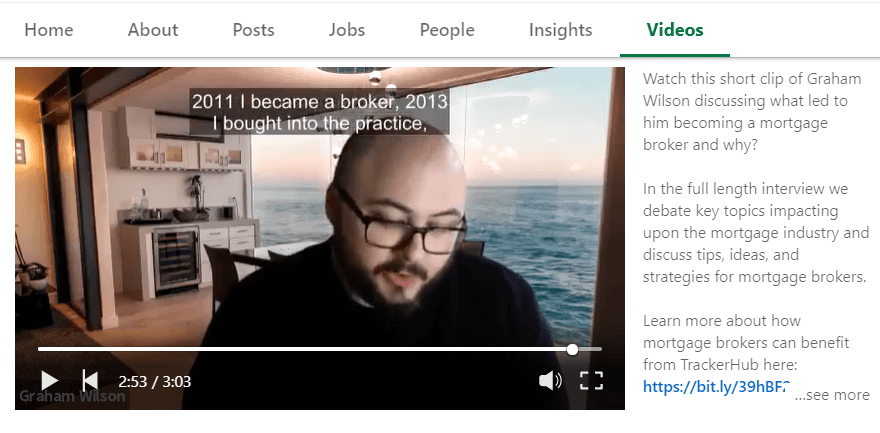 Article/blogs
Full-length transcript of the interview edited in Q & A format making it perfect for your website improving SEO, and written content for social media channels. Check out this example of our work for a solicitors firm where the blog ranks top of Page 1 on Google search results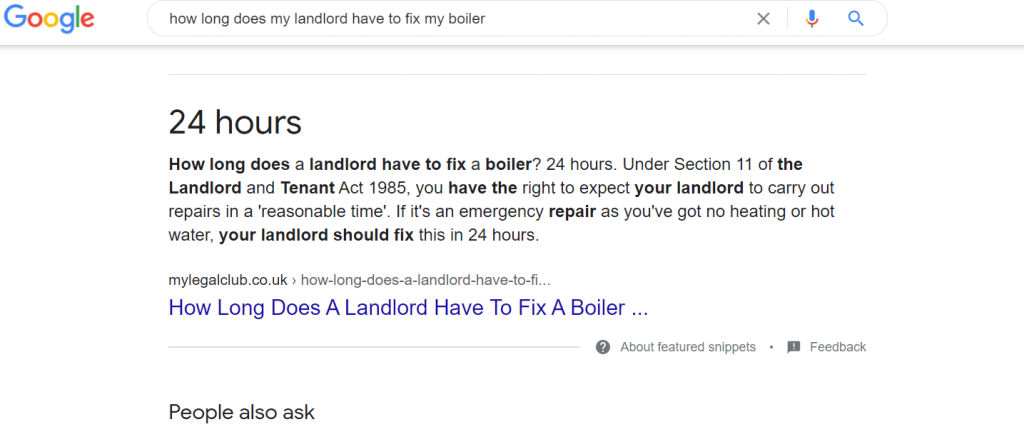 Solutions for businesses of every size across any sector 
We work with self-employed consultants, multi-million-pound turnover businesses, and everything in between.
We work with both non-regulated and regulated professionals across every sector, not limited to but including, property, legal, financial, and consultancy sectors.
FREE & No Obligation Consultation
Book a FREE & no-obligation marketing consultation 
Copyright ©2021 J & J Digital is a trading style of My Legal Club Limited. All rights reserved. My Legal Club Limited is registered in England (Company No 09750088) and is authorised and regulated by the Financial Conduct Authority (FRN834278). Registered Office: 1st Floor 20 Chapel Street Liverpool L3 9AG. My Legal Club and the logo is a registered trademark number 2657924. VAT Registration Number: 348 0600 15 e:info@mylegalclub.co.uk