If you require legal advice, no-obligation quotes from solicitors, or need to instruct a highly recommended solicitor then get in touch
We have a vast array of blogs if you prefer to read, or alternatively check out our podcast and YouTube channel "The MLC Show"
Our shows feature leading solicitors, legal experts, and mortgage brokers, to name but a few of the professionals we have interviewed.
Ideal for your daily workout, or morning commute, there are plenty of shows to hopefully spark your interest!
We're Here To Help
No matter what the issue is we are here to help. You may need legal advice, or a conveyancing quote, or a solicitor for a particular task – no problem just email us and we will assign a member of our team to help.
We launched a twitter poll* asking participants what their biggest consideration was when selecting a solicitor. Over 90% of participants in the poll voted in favour of a recommendation / recommended solicitor being the most important consideration.
We have cherry picked highly recommended specialist solicitors in every area of law and also secured unique savings against legal fees.
Our members receive specialist solicitors, with the same specialist service, at discounted prices.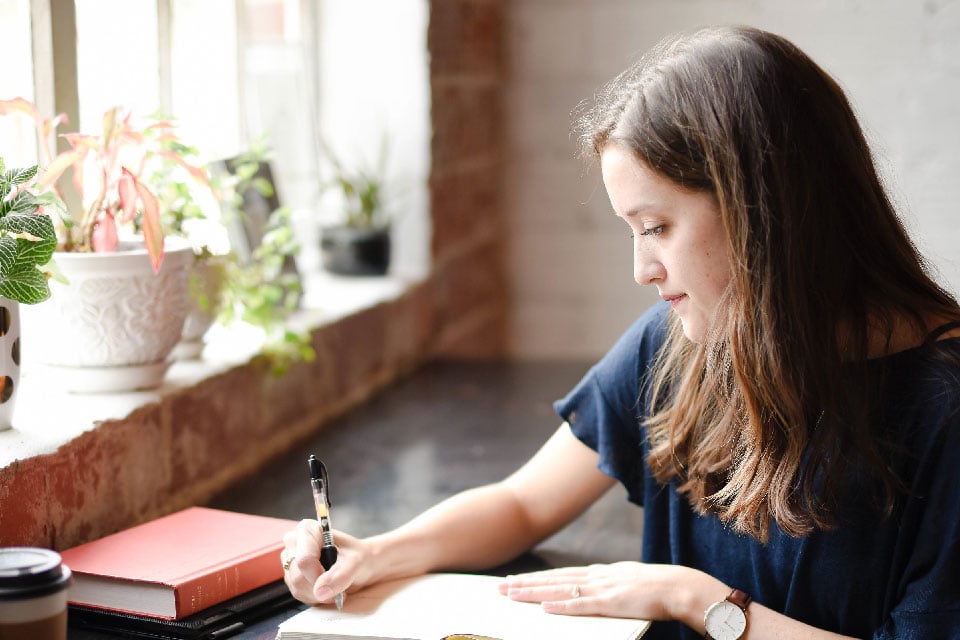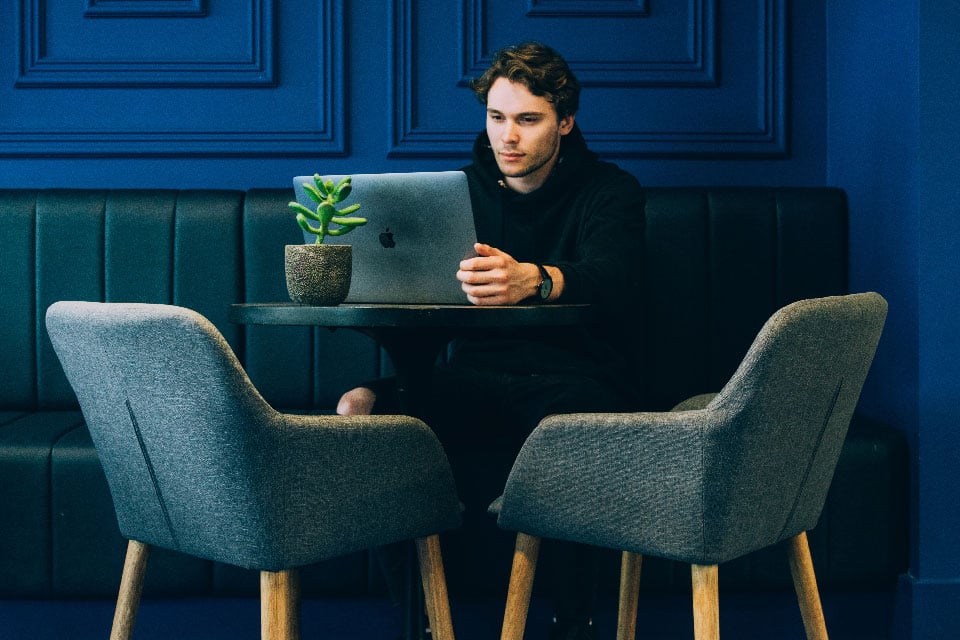 Affordable, hassle-free legal support
Often it can be confusing to know who to turn to for legal support, especially during a difficult time in your life. Through our experience within the legal sector, we have established relationships with the best specialist solicitors that come highly recommended within their field, taking out the stress of finding a solicitor that is the best fit for your requirements.
We have a strict code of standards for the level of customer care and support we demand and all solicitors recommended by My Legal Club have agreed to abide by this code of standards. We will undertake regular checks to ensure that all of our members are receiving the high levels of service we are committed to providing.
Great Customer Experience
Our management team have worked for nearly 20 years in legal services. We have spent years creating My Legal Club to ensure we deliver great service to our members.
We have cherry-picked the leading solicitors to ensure we have highly recommended solicitors available to our customers.
We know our solicitors provide a fantastic service already due to our due diligence, their reputation within the legal sector and their own customer reviews.
Internally our team has vast experience in legal services, customer service, and compliance.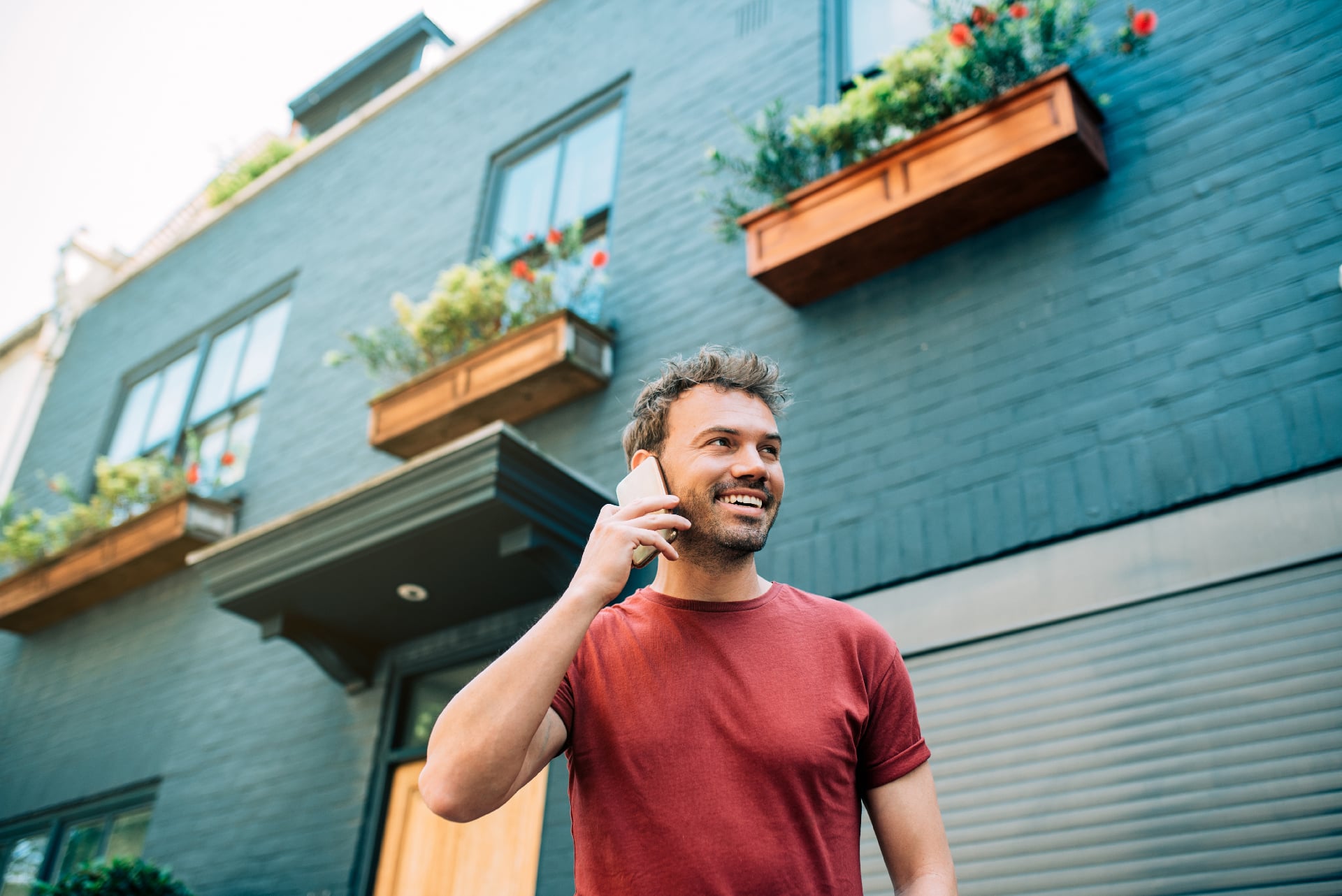 "We contacted My Legal Club to get some legal advice and they were super responsive, very professional and they explained everything really well. I would highly recommend My Legal Club to others."
"Great service, made moving house really easy and super stress-free. They are so helpful, nothing is ever a problem, any issues or assistance you need with regards to the conveyancing process, these guys are here for you, to check and chase up any issues with solicitors to make the process as stress-free as possible!"
"1st class experience with Sean. Punctual, clear, and precise and nothing is a problem. Would thoroughly recommend.​"
Subscribe today & take advantage of our FREE trial period, with no commitment.
Powered By