My Legal Club About Us
Free Legal Advice | Highly Recommended Solicitors
DIY Online Legal Documents | Discounted Legal Fees Available
Welcome to My Legal Club
We were founded by Sean Rogers – an experienced solicitor with extensive knowledge of legal services.
Throughout his work in the legal sector he realised that there wasn't anything currently available that offered guaranteed access to recommended specialist solicitors, for a great price.
My Legal Club was created to provide an alternative to traditional legal channels. It is a membership club that provides access to a panel of trusted solicitors at a discounted rate, as well as a range of additional benefits such as access, and discounts, to an interactive online legal library.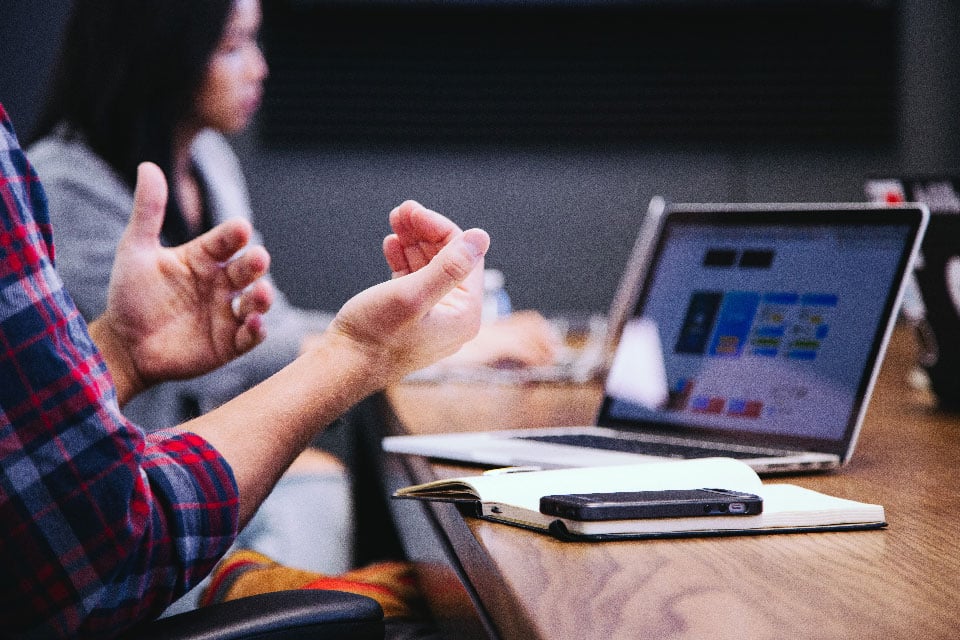 My Legal Club provides individuals and businesses with
access to highly recommended specialist solicitors in all areas of law – whether you are a member or not
access to an interactive online legal document library – whether you are a member or not
members save up to 25% on legal fees along with additional offers, savings and services
We're Here To Help
No matter what the issue is we are here to help. You may need legal advice, or a conveyancing quote, or a solicitor for a particular task – no problem just email us and we will assign a member of our team to help.
We launched a twitter poll* asking participants what their biggest consideration was when selecting a solicitor. Over 90% of participants in the poll voted in favour of a recommendation / recommended solicitor being the most important consideration.
We have cherry picked highly recommended specialist solicitors in every area of law and also secured unique savings against legal fees.
Our members receive specialist solicitors, with the same specialist service, at discounted prices.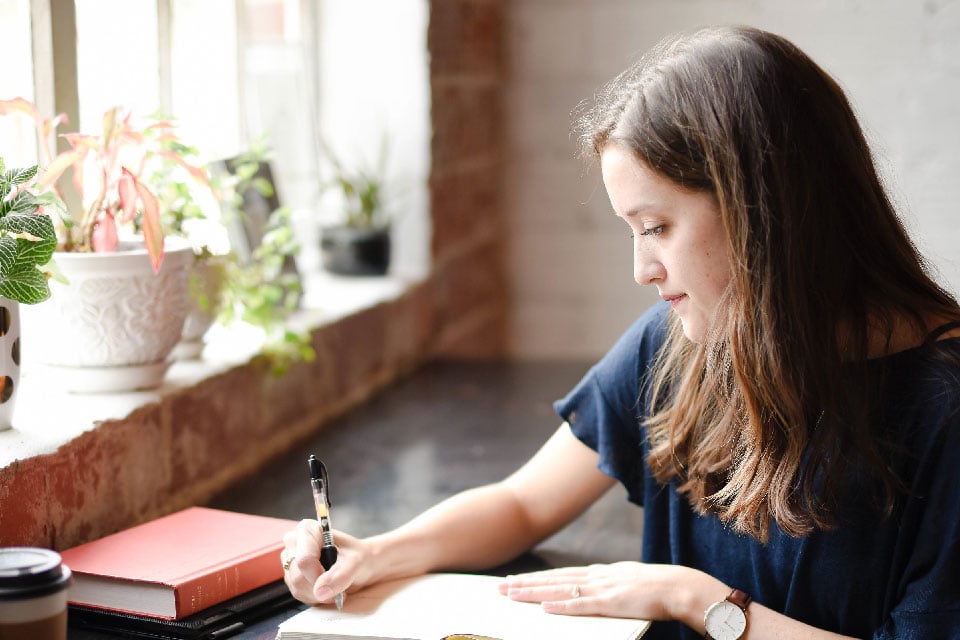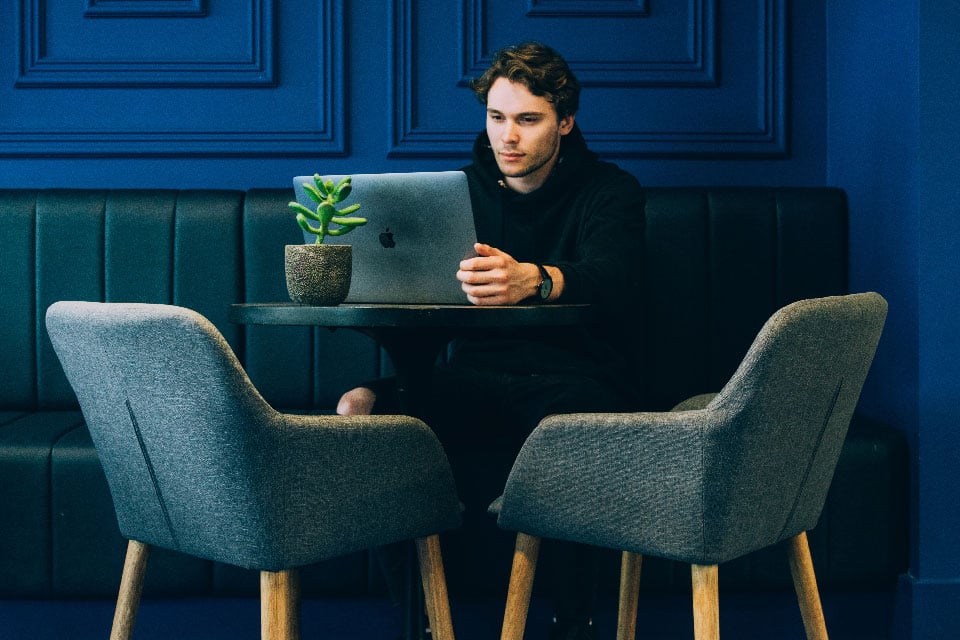 Affordable, hassle-free legal support
Often it can be confusing to know who to turn to for legal support, especially during a difficult time in your life. Through our experience within the legal sector, we have established relationships with the best specialist solicitors that come highly recommended within their field, taking out the stress of finding a solicitor that is the best fit for your requirements.
We have a strict code of standards for the level of customer care and support we demand and all solicitors recommended by My Legal Club have agreed to abide by this code of standards. We will undertake regular checks to ensure that all of our members are receiving the high levels of service we are committed to providing.
Great Customer Experience
Our management team have worked for nearly 20 years in legal services. We have spent years creating My Legal Club to ensure we deliver great service to our members.
We have cherry-picked the leading solicitors to ensure we have highly recommended solicitors available to our customers.
We know our solicitors provide a fantastic service already due to our due diligence, their reputation within the legal sector and their own customer reviews.
Internally our team has vast experience in legal services, customer service, and compliance.
How our membership benefits individuals 
Online Will Writing Service
No Obligation Free Trial Periods
Lasting Power Of Attorney
Up To 25% Saving On Solicitor Fees
Highly Recommended Solicitors
Online Legal Document Library
Benefits, Savings & Discounts with leading UK brands
"I had claims with My Legal Club and they were really helpful. It saved me a lot of money and I would use them again"
"I used My Legal Club following a car accident and they recovered compensation for me and saved me a lot in legal fees. The solicitor was excellent and they were a great help throughout. I would recommend them and certainly use them again!"
"We put two personal injury claims through My Legal Club and got great results. A really friendly and pleasant solicitor secured us good settlements and there were no deductions from our compensation saving us £1500.00"
Other Great Benefits
You can also sign up to our newsletters with updates on legal news which may affect you, your family and your business.
We have created unique memberships which provide you with great benefits and savings regardless of whether you need any legal advice.
We are so confident in our unique offering we offer individuals a FREE trial period.
We offer solutions to a range of different problems potentially saving you, and your family, thousands of pounds.
Dying without a Will / out of date Will could cost your loved ones £9,700
Over 60% of UK Adults do not currently have a Will*. Dying without a Will (or an out of date Will) costs on average '£9,700'. Research suggests that a combined £175 million in assets is lost each year to bereaved families if a relative dies intestate or with an outdated Will**.
Solution = Our members benefit from a free Will via our interactive online legal library.
Insurers may reduce your car insurance premiums
Some insurers may reduce your car insurance premiums if you use a dash-cam on your car journeys. Admiral, Diamond and Elephant belong to one of the UK's largest insurers. All these firms, as at June 2019, allow a discount on your insurance policy with the use of a dash cam (subject to their terms and conditions). Your dash cam doesn't need to be permanently fitted meaning that smartphone apps are also accepted. ***
Solution = Our members receive the 4Sight dash-cam app. Check with your insurer whether the 4Sight app on your smart phone will reduce your insurance premium.
Urgent support in a car accident
On average, nearly 500 people are injured as a result of road traffic accidents every day. If the emergency services are required every second counts. ****
You may be involved in an accident in the middle of nowhere, or even at a time when the roads are very quiet.
Solution = The 4Sight dash-cam app doubles up as an accident detection app. 4Sight uses your phones internal sensors to detect a sudden impact. At the moment of impact the app enables a note of the GPS location and can make a potentially life saving alert to the emergency services.
What if you have an accident and the other driver blames you?
Having a fault claim can cost you in many ways, namely:
1. Excess = Your excess is at stake. If you are not to blame then the other driver's insurance will pay out.
2. No-claims discount
Usually a fault claim means you will lose some/all of your No-claims Discount potentially increasing future car insurance premiums.
3. Risk
A record of recent fault claims will increase your premiums over the next few years – as you will be perceived to be at a greater risk of being involved in future accidents.
Solution = Our membership providing the 4Sight dash-cam helps clarify who is to blame in any car accident. The video footage is crucial evidence in establishing blame and reducing the costs and stress involved with a disputed accident claim.
How do you know you will receive specialist legal advice and support for a fair price?
Solution = Our panel solicitors are experts in their field and offer our members exclusive savings against any legal fees – ranging from 10% – 25%.
We know via our poll that 90%+ people say the key consideration when choosing a solicitor is one who has been recommended to them by someone they trust. We are someone you can trust to recommend you a solicitor. We spent years carefully selecting solicitors to join the My Legal Club panel. Our solicitors are recommended by experienced lawyers who have rubber stamped their expertise.
We are your one stop shop for all of your legal needs. No matter what the issue is we are here to help. You may need legal advice, or a conveyancing quote, or a solicitor for a particular task – no problem just email us and we will assign a member of our team to help.
The NSPCC
We will donate 5% of our profits to the NSPCC. The NSPCC is a registered charity (charity number SC037717) and we would be grateful if you would also consider donating to the NSPCC, no matter how little. You can donate to the NSPCC here.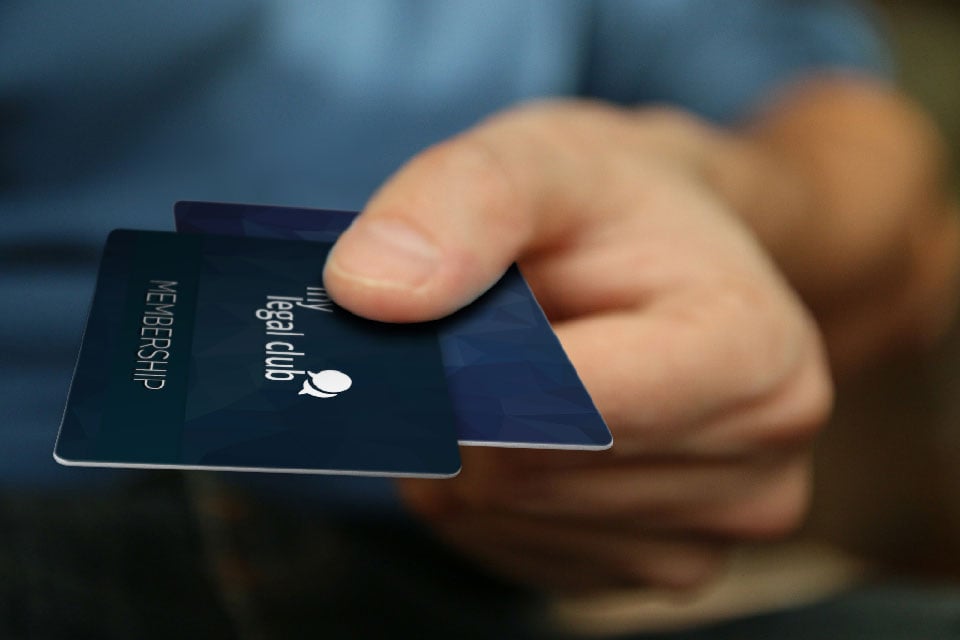 Regulated by the Financial Conduct Authority (FCA)
We utilise specialist services via leading global brands such as Salesforce, Front, Go Cardless, Comodo, QuickBooks to name just a few.
We do not store any bank account/card details. We take our regulatory duties very seriously, as well as your personal details, and our GDPR obligations.
We are regulated and authorised by the Financial Conduct Authority (FCA).
You can be certain of confidentiality, great customer service and a business that is here to help and support you.
* Please see our no win no fee page for further information
Here at My Legal Club our panel solicitors strive in bringing high-quality service to all our customers with their professional legal services.
If you require any information or have any queries regarding our services please get in contact with the provided form or email us on info@mylegalclub.co.uk.
Subscribe today & take advantage of our FREE trial period, with no commitment.
Powered By