Find Your Adviser
Get Matched For FREE
Mortgage Brokers
Equity Release Advisers
Regulated & Highly Recommended
A mortgage broker service designed for you
Simple 3-stage process – no commitment needed

One Simple Form
Complete one simple form and get matched with a recommended mortgage broker near you

Mortgage Broker Review
The mortgage broker will provide an initial consultation, review, & answer any queries

Mortgage Quote
The mortgage broker will search the market for the latest mortgage deals with no-obligation
Your mortgage offer starts here
First-time buyer? Bad credit? Complex income? Self-employed?
No matter what your situation get matched to recommended mortgage brokers who get results
Get matched to a recommended mortgage broker near you
No obligation mortgage review
Expert advice at your finger tips
Complete mortgage calculator
Whole of market mortgage brokers
Find a mortgage broker close to home
Recommended brokers can really get to know you and tailor mortgage options to meet your needs
Why should I consider using a mortgage broker?
Mortgage brokers work independently for you and are impartial. They have no affiliations with a bank or lender.
Mortgage brokers search the mortgage market along with EXCLUSIVE quotes & deals they may be able to access for you!
How do I know I can trust the service & mortgage brokers you partner with?
Our "Mortgage Broker Club" brand partners with many of the leading businesses and brands throughout the mortgage and property industry. We partner 100's of mortgage brokers nationwide and see firsthand the quality of their work by the completions on our conveyancing platform and the quality of customer feedback received via customer reviews on our reputation enhancement service for brokers.
With highly recommended, regualted, succesful mortgage brokers across the country we wanted to increase access to them via this FREE to use "Find a mortgage broker" service.
We are FCA regulated ourselves and you can be certain you will be speaking with a highly recommended, regulated, mortgage broker to give you the advice and support you require.
What happens after I submit my details?
You will get matched with a mortgage broker near you. The details you submit securely are forwarded to one of the highly recommended mortgage brokers who work with us. They will contact you directly and carry out a no-obligation mortgage consultation and providing you with their no-obligation advice and mortgage report. Full details are included within our privacy policy.
What types of mortgage broker do you work with?
We partner with many professionals not limited to but including, mortgage brokers, equity release brokers, bridging specialists, and brokers who specialise in Buy to Let and/or limited company purchases/remortgages.
FREE & no-obligation
There is no risk in speaking with a highly recommended mortgage broker in your community. The mortgage broker can review all of your circumstances, then review the market, any special deals, and report with their findings for you to consider, with no ob-ligation via this FREE service.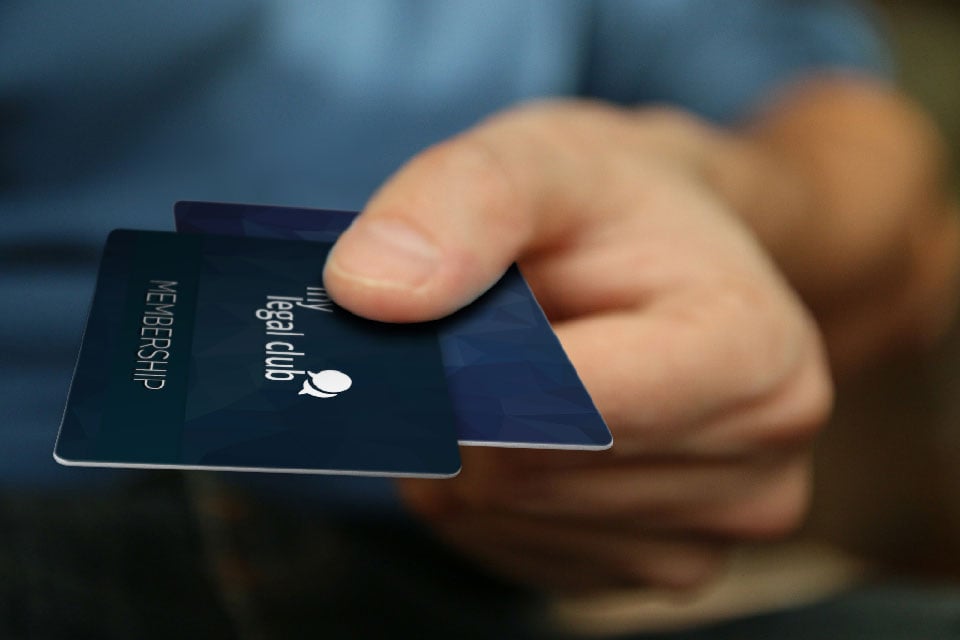 Regulated by the Financial Conduct Authority (FCA)
We work with regulated mortgage brokers nationwide and witness firsthand their success via our Mortgage Broker Club brand.
We take our regulatory duties very seriously, as well as your personal details, and our GDPR obligations ensuring your data is safe and secure. 
You can be certain of confidentiality, great customer service, and a business that is here to help and support you.
THINK CAREFULLY BEFORE SECURING OTHER DEBTS AGAINST YOUR HOME. YOUR HOME MAY BE REPOSSESSED IF YOU DO NOT KEEP UP REPAYMENTS ON A MORTGAGE OR ANY OTHER DEBT SECURED ON IT.
IF YOU ARE THINKING OF CONSOLIDATING EXISTING BORROWING YOU SHOULD BE AWARE THAT YOU MAY BE EXTENDING THE TERMS OF THE DEBT AND INCREASING THE TOTAL AMOUNT YOU REPAY.
SOME BUY-TO-LET MORTGAGES ARE NOT REGULATED BY THE FCA. EQUITY RELEASED FROM YOUR HOME WILL ALSO BE SECURED AGAINST IT.
Powered By