Specialist support, no matter what the situation, for you, your family, or your business
Learn More
Get In Touch
We provide a range of FREE to access services anytime you, your family, or your business require legal support.
Get in touch to receive specialist advice with no-obligation quotes from industry-leading solicitors.
We also work with leading mortgage brokers and equity release advisers nationwide via our FREE "Find An Adviser" service.
Straightforward processes, no-obligation quotes, and stress-free support.
Click on any of the services below to learn more 
Don't see the service you need? Check out our legal services menu above
Expertise in every area of law
We partner with highly recommended industry-leading solicitors and property experts nationwide
We are open 24/7 to meet all of your legal & property needs
Access legal advice & support from experienced legal experts
Compare no-obligation quotes from highly recommended solicitors
We support you every step of the way during the legal process
Podcasts, videos, special features, & how-to-guides from industry experts
We put you & your loved ones first
We focus on combining expertise, clarity, communication, & customer service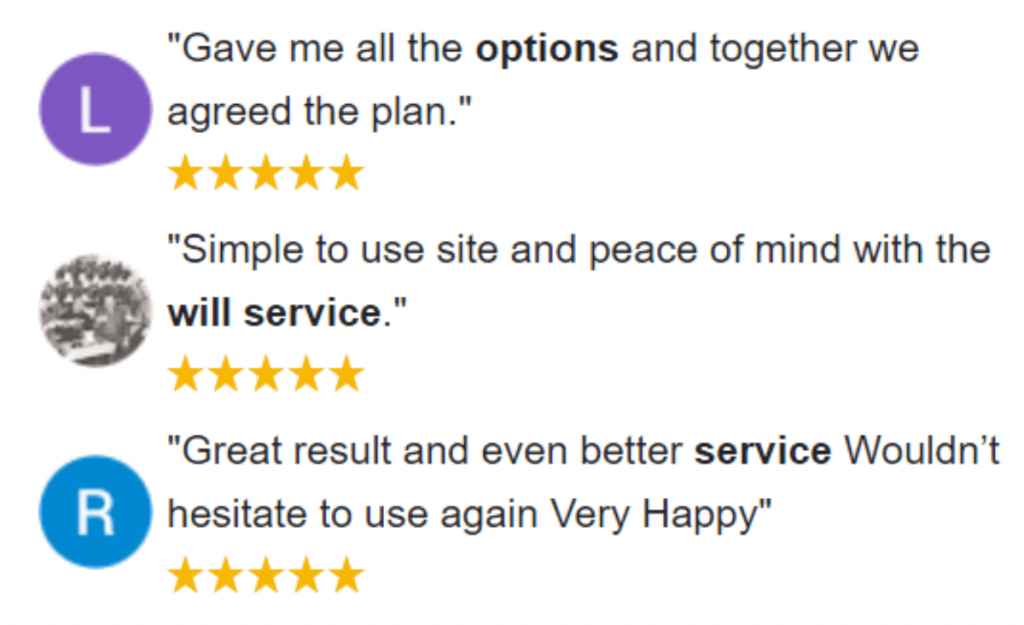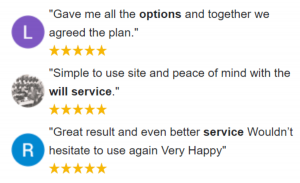 If you require legal advice, no-obligation quotes from solicitors, or need to instruct a highly recommended solicitor then get in touch
You may wish to review more information and browse our legal services to find the category which best meets your area of interest!
We have a vast array of blogs if you prefer to read, or alternatively check out our podcast and YouTube channel "The MLC Show"
"We contacted My Legal Club to get some legal advice and they were super responsive, very professional and they explained everything really well. I would highly recommend My Legal Club to others."
"Great service, made moving house really easy and super stress-free. They are so helpful, nothing is ever a problem, any issues or assistance you need with regards to the conveyancing process, these guys are here for you, to check and chase up any issues with solicitors to make the process as stress-free as possible!"
"1st class experience with Sean. Punctual, clear, and precise and nothing is a problem. Would thoroughly recommend.​"
Here at My Legal Club, we strive in bringing high-quality service to all our clients with our professional legal services.
Get in touch via the below contact us form and please check your inbox and spam folders for emails from info@mylegalclub.co.uk.
My Legal Club complies with data protection law in the UK and laws in other countries that meet internationally accepted standards. You have the right to ask for a copy of the information we hold on you, and the right to ask us to correct any inaccuracies in that information. If you have concerns about how we have used your personal information, you also have the right to complain to a privacy regulator.
For detailed information, please refer to the privacy section of our website or contact us via email info@mylegalclub.co.uk. We will keep your information for a period of 6 years from the time of collection.