Online Discount Club
Online Discount Club provides fantastic discounts and savings with leading UK retailers. Members of My Legal Club, and non-members who sign-up to our conveyancing solicitors, receive Online Discount Club for FREE.
Online Discount Club Benefits
Here are the little things that make the Online Discount Club so special
Free Club Individual app for nationwide restaurants
Up to 50% off discount codes for online shopping
Leading UK retailers you know and love
Additional savings and offers via SMS and email opt-in
100% safe & secure – no card details stored
Instruct our conveyancing solicitors and benefit from Online Discount Club for FREE
Fantastic discounts in every category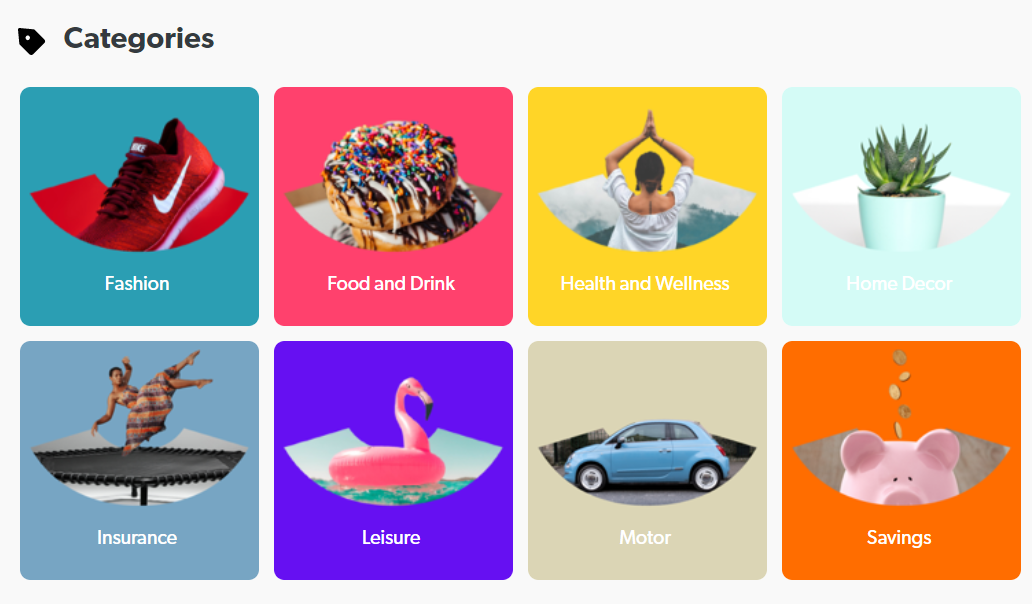 Save everyday with brands you love
Whether you are shopping for you, your family, or someone else, we have the best savings and discount codes to save you money. From leading UK fashion retailers and eating out, to discounts on utilities and your health we cover everything!
We have an easy to use and secure way of you accessing your discounts. We also have fantastic discounts and savings reserved for our email and SMS newsletters only so do not forget to opt-in otherwise you risk missing out on extra savings and discounts!
Login
Login to the Online Discount Club portal 
Select an offer
Select an offer to reveal the unique discount code 
Fantastic savings
Click through to the retailers' site and use the code before checkout 
Safe & secure
We do not hold any card details and your purchase is with the retailer direct 
Benefits that transport you to your happy place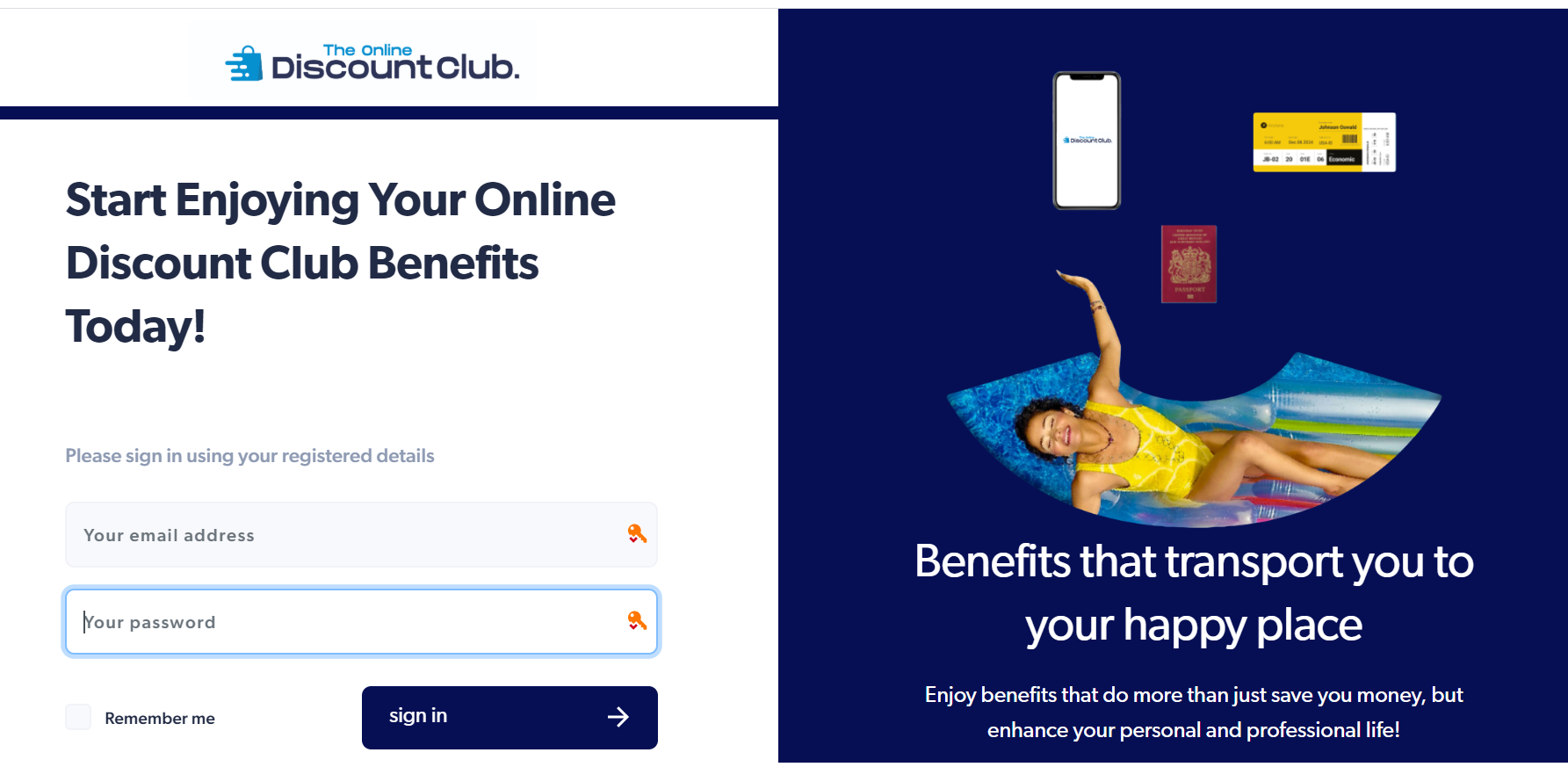 Receive Online Discount Club for FREE
There are two ways to receive the Online Discount Club for FREE! The first is to sign up for a FREE trial with My Legal Club. The second is to instruct our leading conveyancing solicitors when you require a solicitor prior to a remortgage, house purchase, or sale!
Subscribe today & take advantage of our FREE trial period, with no commitment.